Call Us at: 978-774-6338

18 Anna Drive Suite B, Danvers MA 01923
Why choose PMR Marketing for Independent Representation?
Over 30+ Years Dental Experience
Serve thousands of dental professionals
Excellent reputation in the dental industry in both sales and marketing
Work with leading companies
Support everything we sell
Provide professional training
Excel at customer service
We make you better at what you do
Our Company
PMR Marketing is a leading provider of dental products and sells through the dental distribution network. Oral health is critical to overall health and we strive to provide dental practices with the tools and technology they need to best serve their patients.
Our proven success is measured by over 1000 dentists that are currently benefiting from our dental products throughout New England and Upstate New York. Our product solutions help build and grow successful dental practices. PMR has a dedication to quality dental products lasting over 20 years.

Our Team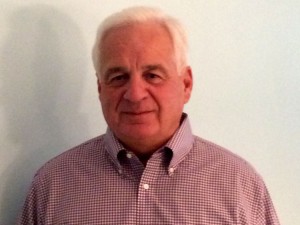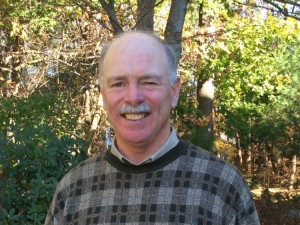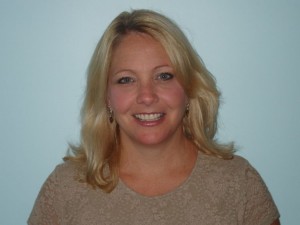 Paul Rouillard
Paul Rouillard has over 35 years of dental industry experience. A large part of his earlier career was spent with a major dental manufacturer where he held various positions in sales, sales management, and marketing. Paul started PMR Marketing over 20 years ago because he felt there was a good opportunity to provide quality independent representation to various dental manufacturers in the Northeast. As the company grew over the years, additional staff was added to give our clients the most professional representation possible. Paul believes that his vast experience, reputation, and contacts can have a major impact for companies looking to gain exposure and sales through the dental distribution network.
Paul Snell
Paul has over 17 years of dental sales experience having entered into the dental field in 1996. He has represented a wide variety of dental products and technologies during this time. Paul has developed many valuable relationships through the years working closely with dental distributors and their equipment specialists and territory reps. He is technologically savvy and handles many of the technology driven/intensive lines for the company.Paul is a graduate of Norwich University with a BS in Business Administration and Marketing.
Karen Johnian
Karen has almost 30 years of business experience in various industries which include electronics distribution, software sales and marketing, and medical device manufacturing. Her role in these industries was primarily in Human Resources and Sales/Marketing. She has been with PMR Marketing for over 10 years. Her initial role was to put into place systems to streamline daily activities and assist in the sales process. In the years that followed, she has become an indispensable member of the sales team. Her strengths lie in her ability to build relationships and the ability to teach new technology to students and dealer reps alike.