Call Us at: 978-774-6338

18 Anna Drive Suite B, Danvers MA 01923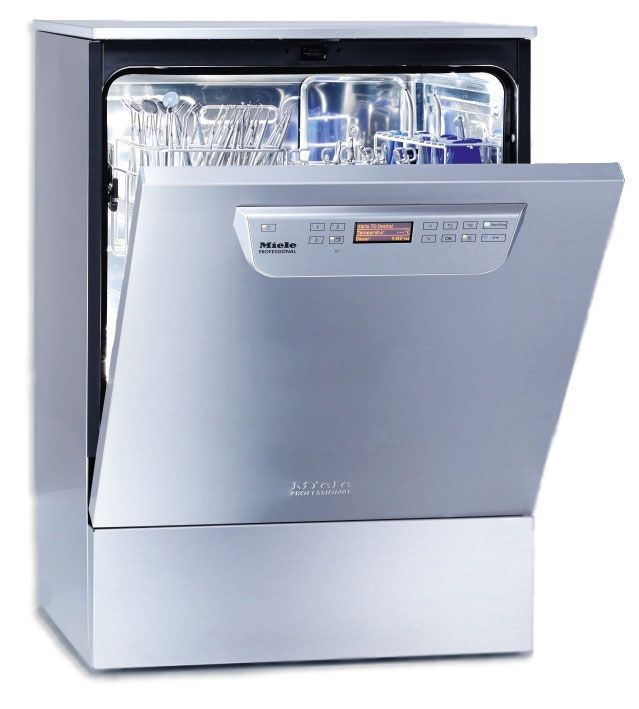 Miele Dental Disinfector – G 8581
High level disinfection of instruments that exceeds OSHA standards for microbial contamination reduction of 99.99%.
Has the ability to wash, rinse, dry, and disinfect while your staff spends more time with patients.
Miele offers a wide range of specialized baskets and inserts that have been designed for individual instruments and enables the unit to be customized to the needs of the practice.
Protects staff against "sharps" incidents and protects against infections due to the high level of disinfection of the unit.
Can clean more instruments than an ultrasonic cleaner and increase staff productivity.
---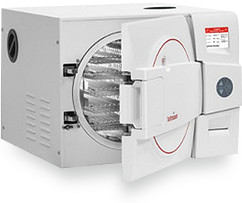 Tuttnauer
Self Locking Door
Closed Door Drying
EZFill Front Water Filling
Chambers available in 9″ or 11″
Dynamic Air Removal Technology
Comprehensive Warranty – 2 years parts and labor, 10 year chamber warranty