Call Us at: 978-774-6338

18 Anna Drive Suite B, Danvers MA 01923
Endo Express/Safe Siders – EDS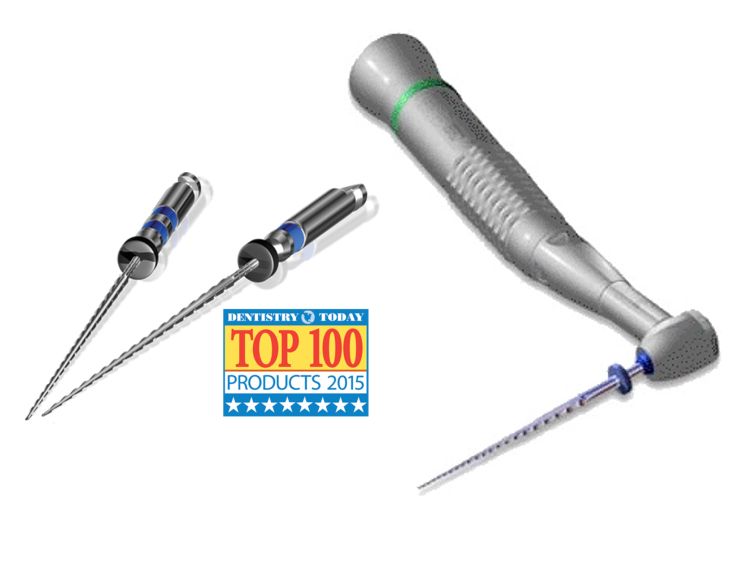 Endodontics – Endo Express EDS
Avoid separation anxiety – no fear of breakage
Reciprocating motion creates a balanced force whereby the instruments stay centered.
Safer than conventional rotary instruments
Relieved reamers provide less flutes – less flutes mean less engagement with the walls of the canal, which means less resistance.
Remove debris with unexpected ease. Chair time is greatly reduced due to engine driven reciprocation.
Easily mastered technique which prevents canal distortion
Costs slightly less than rotary NiTi on a per use basis.
Safesiders are safely used 3 times more than NiTi instruments before they are discarded so costs are dramatically reduced.
Tango Endo™ Instrument System
Time saving two instrument shaping system
Tough and reusable (up to 3 times) providing dramatic savings compared to single use systems
Affordable reciprocating handpiece can be used with your current endo motor or any e-type air motor
Simple 2 step process
Superior ability to negotiate curves
Quickly navigates to the apex